Highest organic sales growth in four years
Dear Shareholders
Financial year 2018 proved to be robust despite a weakening of the global economy in the second half of the year and uncertainty caused by political issues such as Brexit. The Swiss retail business remained strong, while at the same time inflation rose on a broad scale both in Switzerland and internationally. The intense competitive pressure persisted.
Emmi performed very well throughout the year. The business divisions Switzerland and Europe exceeded our sales expectations, and the business division Americas was at the upper end of our forecast range. The Chilean market and Italian speciality desserts made considerable progress. The US cheese business including exports from Switzerland significantly increased sales. These are just a few of the success stories demonstrating the important role played by our international business, including for Switzerland as a production location.
Emmi generated net sales of CHF 3,457.4 million in 2018, corresponding to an increase of 2.8 %. Adjusted for currency and acquisition effects, this resulted in organic growth of 2.3 %.
Earnings were slightly above our forecast, which is pleasing and impressive considering the highly competitive environment. Contributing factors were the good performance of brand concepts such as Emmi Caffè Latte, Italian speciality desserts and international goat's milk products. Measures to reduce costs and improve efficiency through the Operational Excellence programme had a further positive impact. The increase in profit is largely attributable to the business division Europe. Further contribution comes from companies that Emmi has acquired in recent years.
"Emmi's international network is proving more and more effective."

Konrad Graber

"Accelerated brand expansion and interesting niches such as the goat's cheese business and speciality desserts will contribute to growth."

Urs Riedener
EBIT amounted to CHF 216.7 million, up 5.3 % from the previous year. The EBIT margin was 6.3 % (previous year: 6.1 %).
Net profit was CHF 233.3 million compared with CHF 161.6 million in the previous year, an extraordinary increase mainly due to the sale of the minority stake in US yogurt producer "siggi's". Shareholders were already able to benefit from this non-recurring gain in the form of a special dividend last year. Adjusted for the "siggi's" effect, net profit was CHF 175.5 million, corresponding to an increase of 8.6 %.
Increased regular dividend
Adjusted net earnings per share were CHF 32.80 (previous year: CHF 30.20). A proposal will be made to the General Meeting for a gross dividend of CHF 9.00 per registered share (previous year: CHF 7.00 + CHF 3.00 from non-recurring participation in "siggi's" gain and 25th anniversary of Emmi). CHF 1.00 of this will be distributed from the capital contribution reserves (exempt from withholding tax) and CHF 8.00 from retained earnings (subject to withholding tax).
Subsidiaries move closer together
Emmi's international network is proving more and more effective. With the creation of Emmi Dessert Italia, our three dessert companies were merged into a single organisation, allowing a better consolidation of resources and innovative strength. In California, we are also working on pooling more resources and further professionalising certain areas. In addition, various cross-border projects and programmes are being implemented to make broad use of the existing knowledge within the Group's workforce of more than 6,000 people.
The focus on the ongoing development of all Emmi companies led to fewer acquisitions. However, further strengthening international diversification, including through acquisitions, continues to be our aim.
Steady organic growth
Emmi wants to grow organically in the long term. The conditions for this are in place, with accelerated brand expansion, interesting niches such as the goat's cheese business and speciality desserts set to play a key role. Furthermore, the innovation pipeline must be constantly filled and new markets established and strengthened. This is how we are constantly improving our market positions, for example in Tunisia, Chile and Mexico.
Emmi has opened up new niches and is well positioned. Today, we can count on a broadly diversified portfolio of companies and products. It is therefore not presumptuous to be optimistic about 2019. However, we also know that focused work and a good economic environment are needed in order to continue to operate successfully and sustainably. We will continue to drive Emmi forward by working in partnership with our customers, milk producers, suppliers, shareholders and employees.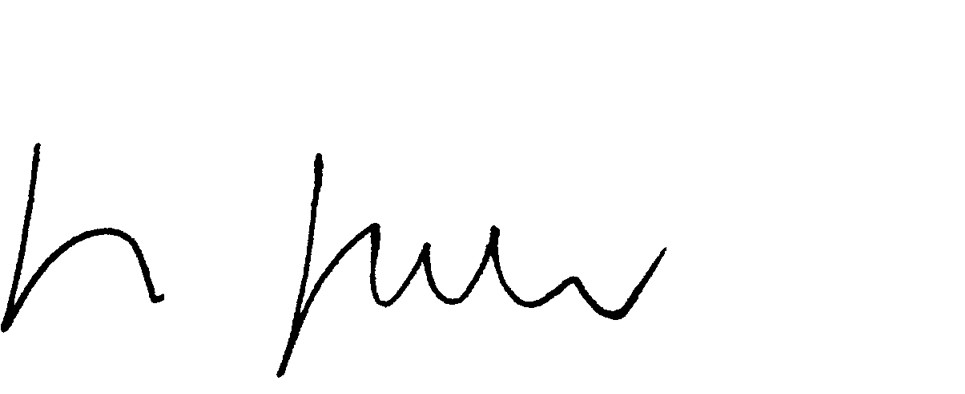 Konrad Graber
Chairman of the Board of Directors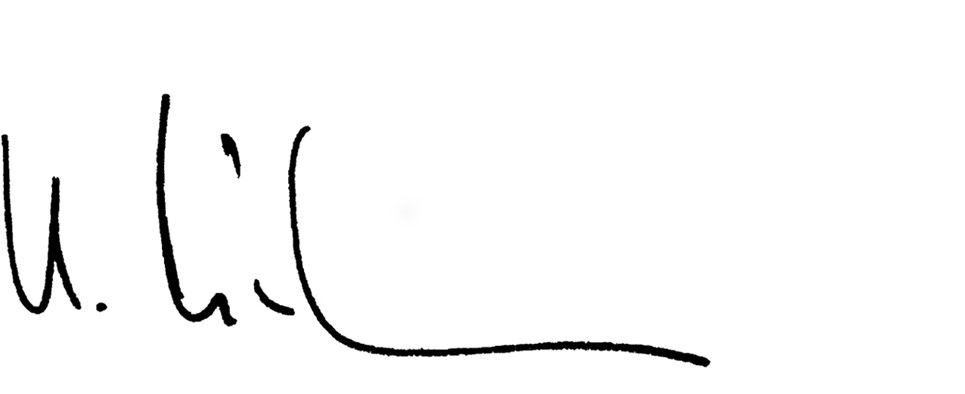 Urs Riedener
CEO