Editorial
Dear Shareholders
A year and a half after the first coronavirus cases were reported, the virus has not yet disappeared from our daily lives. The urge to normalise in some areas is undeniable, but developments elsewhere are giving cause for concern. With that in mind, the outlook for the future remains fraught with unknowns, which will require continued caution and ongoing flexibility. The fact that we have succeeded in keeping Emmi on track and have even further strengthened our organisation in this environment thanks to our proven strategy is due in substantial part to the huge commitment of our employees, which fills us with gratitude and confidence.

Strong organic growth in international business
We are also pleased to be able to continue reporting positive developments. At 3.7 %, organic growth was well above our own expectations not only for the first half, but also for the full year. We owe this welcome development to our focused and proven strategy, aimed at strengthening our position in our home market of Switzerland and expanding our international market positions in a focused manner. Building profitable niche businesses has allowed us to invest in innovation and in the future of our business by exploiting synergies.

The performance of the business division Americas, with impressive double-digit growth, is testament to this. In addition to tried-and-tested growth drivers and the recovery of the food service business in the USA, which was particularly hard hit by the pandemic, positive contributions came from Laticínios Porto Alegre in Brazil, which is gradually being integrated into the Group, and Quillayes Surlat in Chile, which was successfully merged. Emmi Dessert USA (formerly Indulge Desserts Group), which was only launched in autumn 2020, has also already benefited from synergies within the Emmi family and in particular from our dessert network in Italy. Our European business is also contributing to organic growth, driven in particular by key brands such as Kaltbach cheese and Emmi Caffè Latte, the vegan business of Austria-based Hale and the Italian speciality desserts business.
Swiss domestic market under pressure
In the Swiss home market, business was more complex, as had been expected – and forecasted. The return of a certain normality was also accompanied by the resurgence of old behaviour patterns, including shopping tourism. Accordingly, we anticipated a significant decline in sales compared with the extraordinary first half of 2020. We are also aware that competitive and margin pressures will place increased demands on us, and that it will take patience for our industrial and food service customers to return to pre-pandemic levels. Such an environment makes strong brands, differentiated products and a spirit of innovation at all levels all the more important.

Consistent upward trend in profitability
Building on the overall pleasing sales growth, we were able to further strengthen our profitability in the first half of 2021. The continued and consistent focus of our company and product portfolio on profitable growth is bearing fruit here. Particular emphasis was once again placed on our Group-wide efficiency improvement and cost-saving programme Emmi Operational Excellence. Accordingly, with EBIT of CHF 129.4 million or an EBIT margin of 6.9 %, there was a significant improvement in the result (previous year: CHF 112.0 million or 6.3 %). The upward trend was also reflected in net profit, which amounted to CHF 98.7 million in the first half of the year, compared with CHF 81.3 million in the same period last year. The net profit margin also increased significantly from 4.6 % in the first half of the previous year to 5.2 %.

Head start into a challenging second half of the year
The sales expectations we communicated in March 2021 for the full year were exceeded in all business divisions, with the exception of Switzerland, where we are nevertheless within the range of our expectations for the half year. As mentioned at the outset, the second half of the year is fraught with massive uncertainties. We do not expect to see a normalisation across the board until 2022, if at all. However, we anticipate slightly higher organic growth of 2 % to 3 % at Group level (previously 1 % to 2 %), in particular due to the regained momentum in the international business. On the other hand, rising costs for packaging materials worldwide and higher logistics costs will impact earnings in the second half of the year. We will not be able to exclude these additional costs from our pricing. But we still consider the EBIT forecast of CHF 275 million to CHF 290 million and the net profit margin of 5.2 % to 5.7 % to be realistic.

Caring for future generations
As part of our commitment to our heritage and our business model geared towards sustainable growth, we recently launched a revised strategic sustainability model with expanded targets and a netZERO 2050 vision. Recent floods and heatwaves painfully illustrate the need to invest even more in our sustainability work. In doing so, we are helping to leave a healthy planet for the next generation and further strengthen trust in Emmi, our brands and our products. You can continue to count on Emmi to ensure that also future generations can experience the best dairy moments.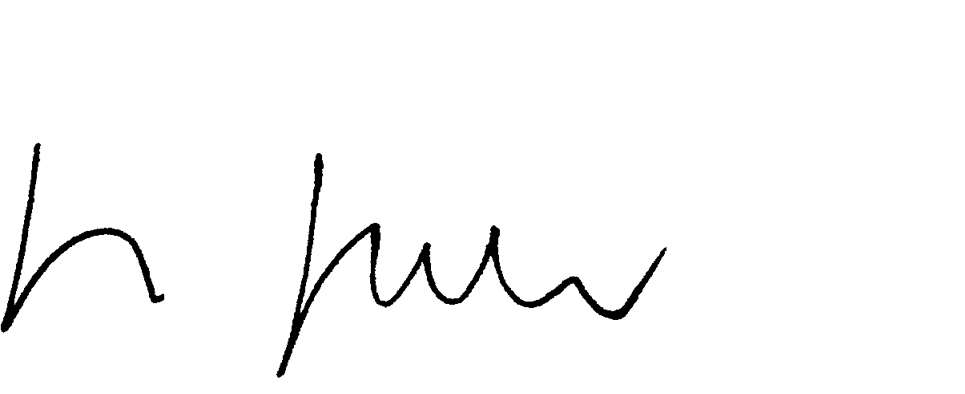 Konrad Graber
Chairman of the Board of Directors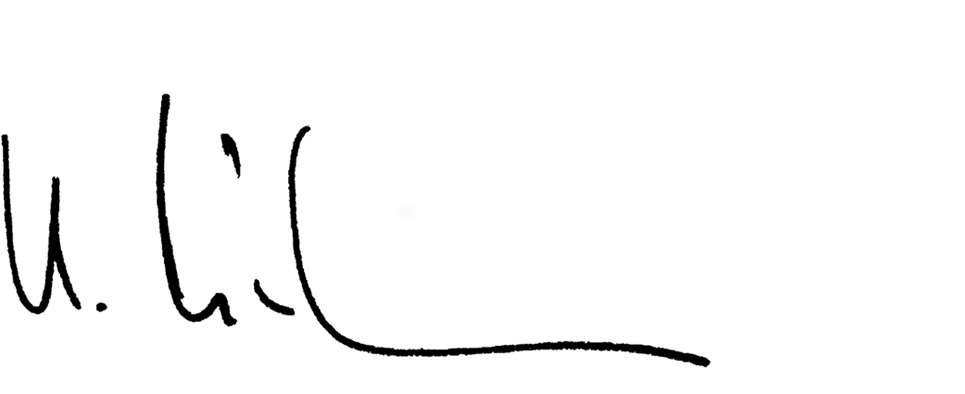 Urs Riedener
CEO