Dear Shareholders
Emmi again made great progress in the first half of 2019 thanks to consistent implementation of its strategy. Across the strategic pillars, business was strengthened with a particular focus on growth markets and the expansion of the dessert, organic and goat's milk strategic niches. In operational terms, Emmi held its ground despite the tough environment. Important brand concepts such as Emmi Caffè Latte performed very well. The same applies to strategically important niches and companies in growth markets including Chile, Mexico and Tunisia. Europe, on the other hand, fell short of expectations due to the decline in sales at Gläserne Molkerei.

Group sales slightly below expectations, sales targets for Switzerland and Americas met
At Group level, Emmi generated sales of CHF 1,663.3 million in the first half of 2019, a decline of 0.7 % compared with the prior-year period (CHF 1,674.8 million). Adjusted for negative currency and acquisition effects of -1.4 % and -0.9 % respectively, this resulted in organic growth of 1.6 %. This is below the growth forecasts published in February for full year 2019 (2 % to 3 %).

Business division Switzerland has so far met organic sales expectations for the year as a whole (growth of 0 % to 0.5 %) and posted growth of 0.5 %. This pleasing performance is attributable to Emmi Caffè Latte, protein-enriched products and newly launched brands such as "Moments" yogurt and the "Toni's" fresh cheese range, which once again demonstrate Emmi's high level of innovation.
Business division Americas also met organic sales expectations for the full year (growth of 4 % to 6 %) and posted growth of 4.3 %. The main drivers were the growth markets of Chile, Mexico and Tunisia.
In business division Europe, Emmi Caffè Latte continued to soar to new heights. The strategic Italian dessert business also performed very well and will be boosted further by the acquisition of Pasticceria Quadrifoglio S.r.l. announced in July 2019. However, modest organic growth of 0.7 % meant the forecasts for the full year (1 % to 3 %) were not met, mainly because of the decline in sales at Gläserne Molkerei due to the organic milk surplus in Germany and the resulting competitive pressure.
EBIT and EBIT margin slightly lower
In the first half of 2019, Emmi generated an EBIT of CHF 93.5 million, compared with CHF 95.0 million in the prior-year period, corresponding to a decline of 1.6 %. While the gross profit margin rose from 36.1 % to 36.4 % thanks to consistent work on the portfolio, the EBIT margin ultimately fell slightly from 5.7 % to 5.6 % due to the high cost pressure. This result is remarkable in view of the tough industry environment, and underlines the importance of the cost-saving programme Emmi has been steadily expanding for more than a decade.

Net profit was CHF 72.9 million, an increase of 1.1 % compared to the net profit of CHF 72.1 million in the same period of 2018, adjusted for the gain on the sale of the minority stake in The Icelandic Milk & Skyr Corporation ("siggi's"). The net profit margin was 4.4 % (previous year, adjusted: 4.3 %).
Strategy implementation as top priority
Consistent strategy implementation is the basis for securing Emmi's earnings and growth targets in the long term. This includes further strengthening its position in growth markets outside Europe and investing in strategic niches that serve growing consumer trends. Emmi drove this forward with various measures in the first half of 2019.

In June 2019, Emmi announced it would increase its stake in Brazilian company Laticínios Porto Alegre Indústria e Comércio S.A., based in Ponte Nova, from 40 % to 70 %. Emmi has held a stake in the dairy since July 2017, and it has performed well since then, working its way up from the fifth to the third-largest dairy in its primary market of Minas Gerais.
Goat's milk products are another focus. Since 2010, Emmi has gradually expanded its international goat's milk network, most recently with the announcment to purchase a 66 % stake in Austrian organic goat's and sheep's milk processor Leeb Biomilch GmbH ("Leeb"). Through its purchase of Hale GmbH at the same time, Emmi is also expanding its range of organic vegan products.
A third example is the purchase of a blue cheese production site from the Great Lakes Cheese Company. Through this acquisition, Emmi is furthering its speciality cheese business and obtaining additional capacity and complementary expertise in the US, its largest foreign market.
Comprehensive sustainability efforts
Emmi firmly believes that sustainability is part of its core business and a prerequisite for future success. The stake in Leeb is also a commitment to this. In general, Emmi emphasises four focus areas: avoiding waste (including food waste), reducing greenhouse gases (particularly CO2), employee development and sustainable milk. In 2016, the Board of Directors and Group Management set themselves concrete, bind­ing targets for these key areas with Horizon 2020. Progress has been reviewed annually since then. Emmi has also held an annual internal sustainability competition since 2012 to reward exemplary pro­jects. In 2019, Emmi also gave awards to two foreign companies for the first time. The winner was a project to reduce food waste in Switzerland. Second prize went to a water reduction project in Tunisia, and third place to California's Redwood Hill for minimising plastic in packaging. All projects are typical for Emmi due to their practical nature, the personal commitment on the part of employees and their cost-effective­ness. Further information is available on the following website: ­­https://sustainability.emmi.com/­en

Earnings targets remain realistic
Emmi confirms its earnings targets for 2019 as a whole, with slightly lower organic growth of 1.5 % to 2.5 %. This assumes that the economic environment will not deteriorate significantly. Supporting pillars from the first half such as Emmi Caffè Latte will continue to play a key role. Emmi again has some hard work ahead of it. We accept the challenge.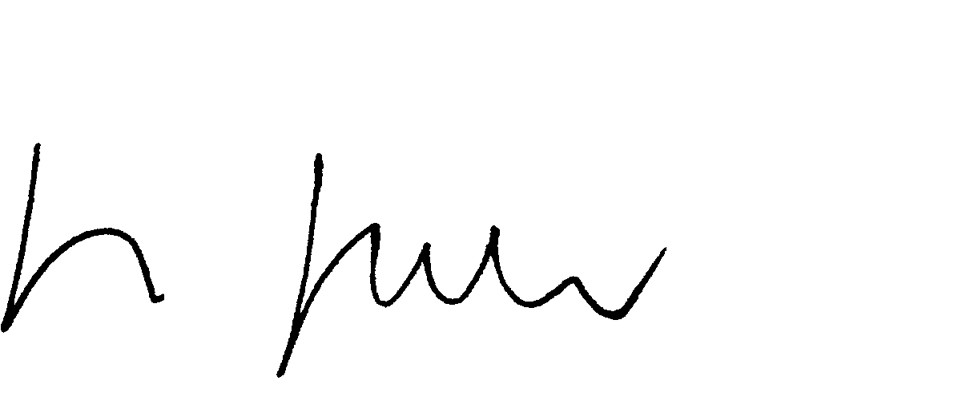 Konrad Graber
Chairman of the Board of Directors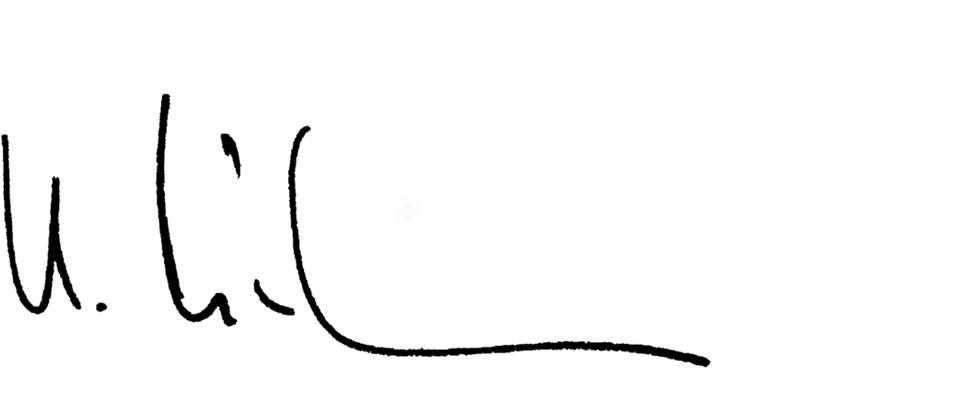 Urs Riedener
CEO