Editorial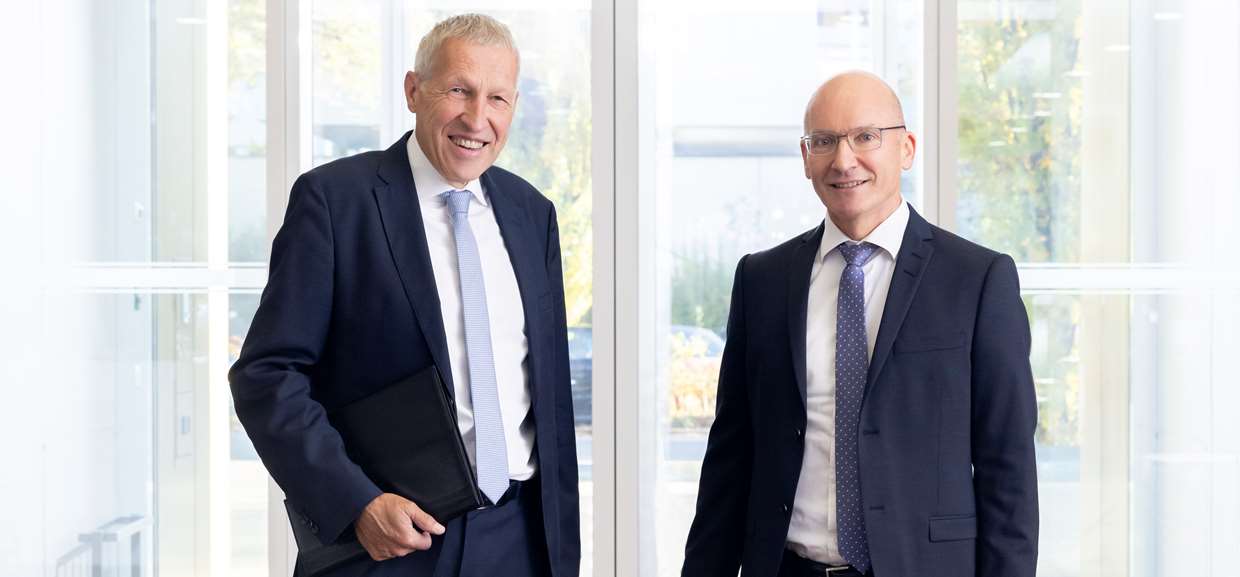 Dear Shareholders
As if through a magnifying glass, the pandemic continues to highlight how fragile life is and underscore the importance of togetherness. Precisely because the future remains fraught with unknowns, our teams have focused even more strongly on those aspects over which we can exert a positive influence: remaining agile, creative and efficient, setting trends with innovations and reacting quickly to changes.
"Based on our proven strategy, we have kept Emmi on track."

Konrad Graber
Our focus on employee development and appreciative leadership has also proven successful. With passion and commitment, and based on our proven strategy, we have combined our strengths to keep Emmi on course and continued to create added value beyond our business. A success we are very pleased about.
Established business model as a guarantee of success
In view of the difficult underlying conditions, we can look back with satisfaction on another economi­cally successful year. Annual sales are approaching the CHF 4 billion mark and have exceeded our expectations with strong organic growth of 3.6%. Overall, the gratifying performance reflects the consistently pursued strategic course, backed by a diversified portfolio of products and countries, differentiated and innovative brand concepts, and a highly agile, efficient and locally anchored organisation.
While business in Switzerland declined slightly as expected, following the pandemic-related growth in the previous year, momentum continued in our foreign markets and our strategic dessert market niche. Our brand concepts, above all Emmi Caffè Latte and Kaltbach Cheese, once again proved to be growth drivers, exemplifying the rigorous work we are doing to strengthen the portfolio and improve margins.
In the US, our most important expansion market, we have further strengthened our strategically important speciality cheese pillar with the acquisition of the Athenos business, the number 1 in the US feta market, and expect this to create additional export opportunities for Swiss cheese as well. We are also satisfied with the development of Emmi Dessert USA, established in 2020, and its integration into our dessert network.
Consistently reliable earnings – dividend increase proposed
The storm in input costs and the inflationary, strongly cost-driving environment have also challenged Emmi. Be this due to bottlenecks at suppliers, in logistics and on the labour market, or in some cases massively higher raw materials, material and energy prices. Thanks to a forward-looking planning, ramped-up efficiency efforts and regionally integrated supply chains, we were able to cushion some of the additional costs. As a result, the EBIT and net profit margins were kept stable and earnings were within the ranges communicated by us.
EBIT increased by CHF 12.9 million or 4.8% to CHF 284.1 million, which corresponds to a constant EBIT margin of 7.3% compared to the adjusted previous year. Net profit increased by 7.0% to CHF 216.7 million. At this level, we thus maintained the adjusted margin of the previous year (5.5%). Thanks to this solid result, earnings per share climbed by 7.0% and the Board of Directors proposes to the Annual General Meeting that the dividend be increased by 7.7% to CHF 14.00 per share.
Uncertain outlook for 2022
Uncertainties concerning macroeconomic developments and accentuating inflationary pressures are likely to persist in 2022. The same applies to the sluggish recovery in the food service sector. Overall, the pressure on margins will further increase significantly. Against this backdrop, consistent implementation of the strategy is key, as are further targeted investments in growth and efficiency gains. Where operationally unavoidable, we will have no choice but to pass on some of these additional costs.
For 2022, we expect organic sales growth at Group level to be slightly above medium-term expectations (2% to 3%) at 2.5% to 3.5%, supported by inflation. While sales in Switzerland are likely to decline slightly (-1% and 0%), we expect continued strong organic growth in our international business. Due to inflation, this is likely to be above medium-term expectations at 3% to 5% in Europe and 6% to 8% in the Americas. In terms of earnings, we expect EBIT to increase to between CHF 290 million and CHF 305 million, while the net profit margin is expected to be between 5.0% and 5.5%.
"We have made targeted investments in growth and efficiency gains."

Urs Riedener
Taking responsibility together
The weather extremes of the past year have shown that the impact of climate change is not restricted to peripheral regions of the world. Accordingly, we see ourselves confirmed in drawing a stronger link between economic, social and ecological aspects and in seeing nature not as a counterpart around us, but as something for which we share responsibility.
In keeping with our tradition, we continued to drive forward our long-standing commitment to sustainability in 2021 and established the Emmi Sustainability Model. This includes ambitious goals, aligned with a science-based netZERO 2050 roadmap and in support of the sustainable development goals of the United Nations. Overall, we were able to further expand our positive impact, for example by establishing a sustainable dairy industry, and further reduce emissions, waste and water consumption in relation to our production volume.
The fact that we are on course – although still far from reaching our goal – is confirmed by the continued improvement in the latest CDP climate rating.
Acting with future generations in mind
Being aware that success today is no guarantee for tomorrow, we have also worked intensively in recent months on the recipe for a continued successful ­future. We have honed our strategy with the aim of positioning Emmi competitively in the long term and creating added value for our stakeholders. The adapted strategy builds on our proven business model and our strengths, but focuses even more closely on future issues and changing needs.
Moreover, also the Emmi Purpose now underlines why we exist, what we stand for and what guides us: "­Together, we create the best dairy moments – today and for generations to come".
At Emmi, we will continue to act prudently in the future – in 2022 and beyond.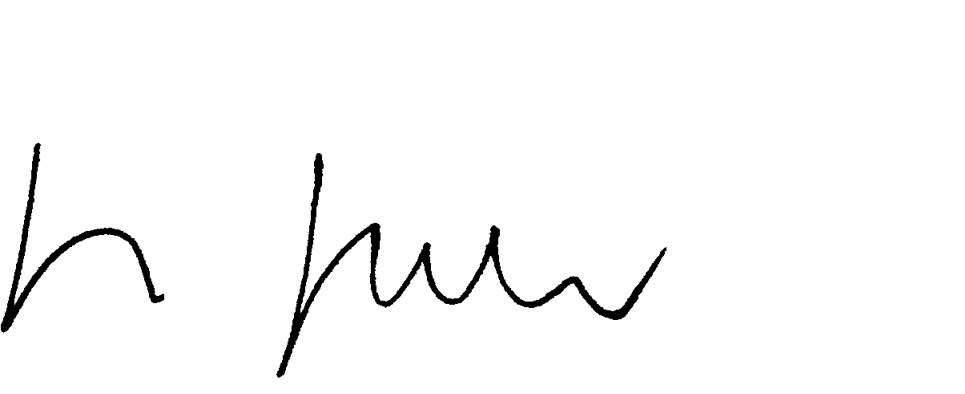 Konrad Graber
Chairman of the Board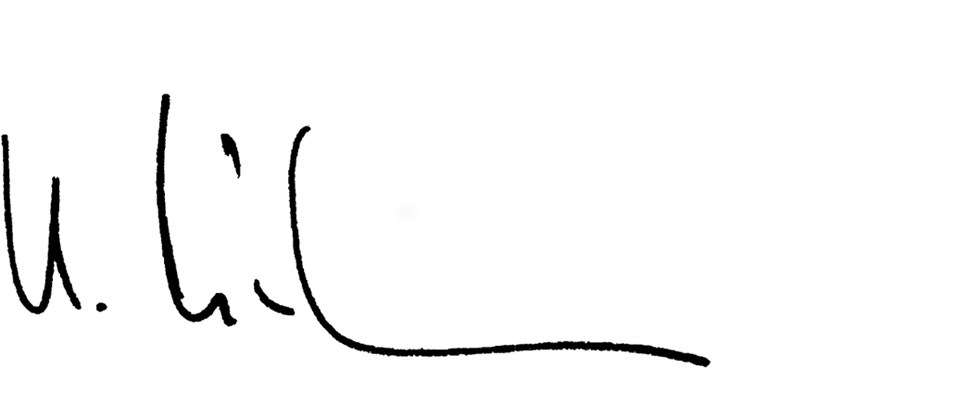 Urs Riedener
CEO